The 2020 British Dal Festival is delivered in association with Kohinoor and supported by Rajah Spices.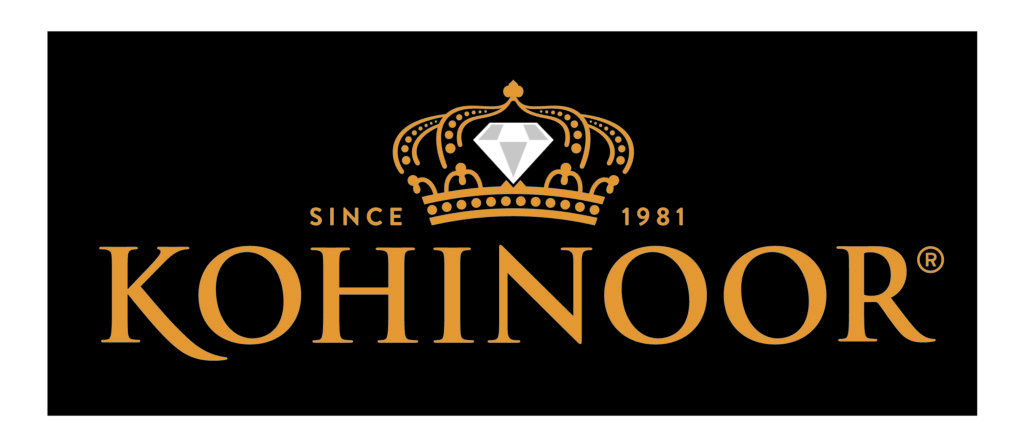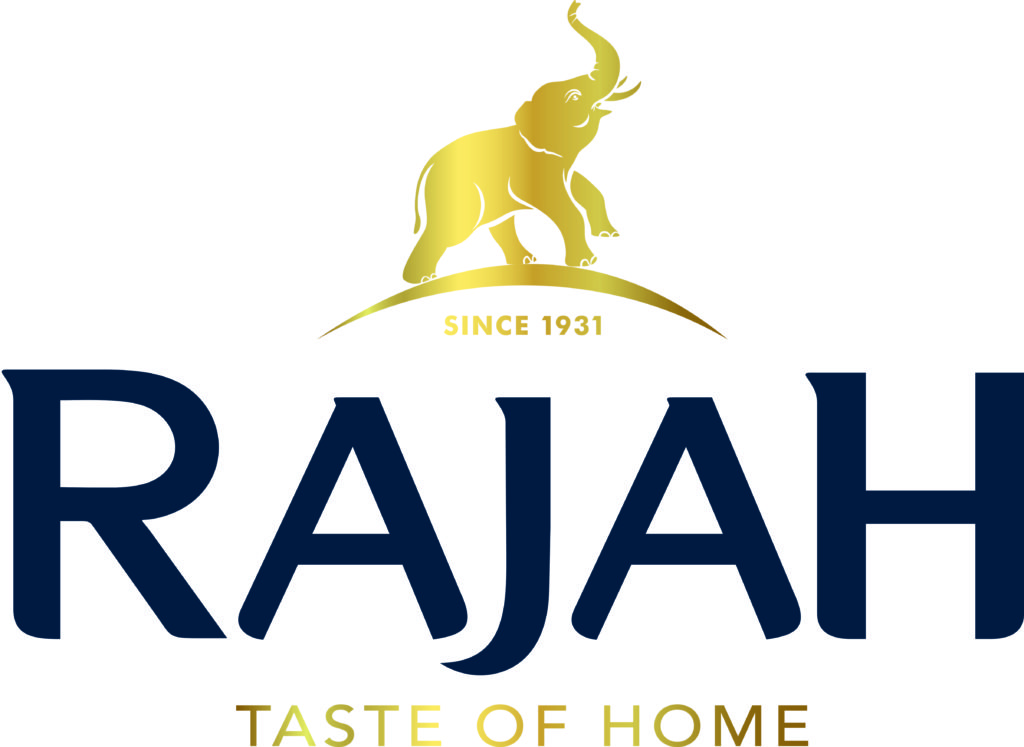 ---
Delivery partners
The British Dal Festival is an initiative of Pulses UK, the trade association representing producers, processors and users of British and other pulse crops, mainly combining peas and field beans.
The festival is delivered by Love Food Festival, Hodmedod and Pulses UK.
The aim of the festival is to raise awareness of the uses and benefits of all pulses, with a focus on those grown in the UK, particularly fava beans and different varieties of peas, including carlins, marrowfats, and both split and whole green and yellow peas.
Other partner organisations include 91 Ways, The Spicery, Incredible Edible Bristol, Bristol's St Nicholas Markets and Thali Cafe.